37th Annual Tennessee Renaissance Festival Open through May 29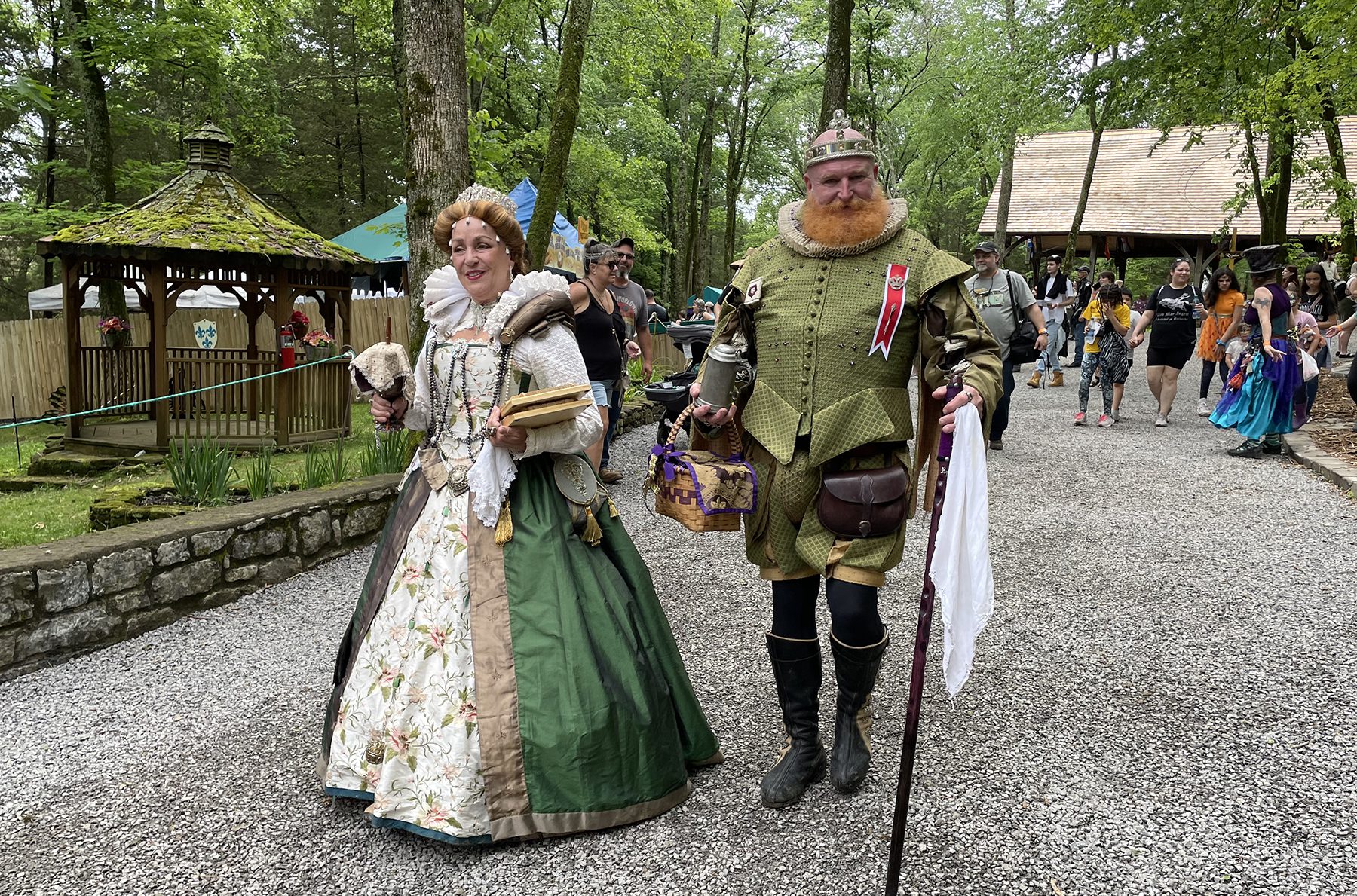 The Williamson County Parks and Recreation Department (WCPR) proudly presents the 37th Annual Tennessee Renaissance Festival for two more weekends through May 29, 2023.
Travel back to 16th Century England where the Village of Covington Glen comes alive with the bustle of a Renaissance Marketplace. Artisans from all over the country display their wares from silks and swords; to jewels and unique forms of art. A variety of flavors, aromas and tastes greet festival-goers as the voices of renaissance musicians and merrymakers echo through the trees. Enjoy the revelry and pageantry of the joust, along with tea and a special visit with Her Majesty, the Queen. This year's event also features a variety of additions including new entertainers, merchants and events.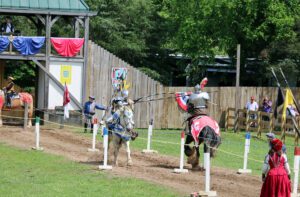 WCPR Department Director, Gordon Hampton says, "As we continue through our second year hosting the Tennessee Renaissance Festival; we have loved welcoming everyone back to the festival grounds at Castle Park. It's been wonderful to see so many people enjoying the festival. We look forward to seeing you this spring and every year to come at the Tennessee Renaissance Festival."
Festival hours are 10 a.m. to 6 p.m. every Saturday and Sunday in May (20, 21, 27, and 28) and on Memorial Day, Monday, May 29.  Daily General Admission Tickets start at $25 per adult; $10 for children ages 6-12; and children ages 5 and younger are admitted for free. Parking is included with ticket purchase. The festival is held at Castle Park, 2135 New Castle Rd., in Arrington. For detailed information on this year's festival and to purchase tickets, visit www.tnrenfest.com.
####
Williamson County Parks and Recreation (WCPR) is a public organization benefitting the community.  Anyone may register for and participate in the department's programs, classes and events. For program registration, pass purchasing or additional information, visit www.wcparksandrec.com. You may also receive department information by "liking" Williamson County Parks and Recreation on Facebook; following us on Twitter at @wc_parksandrec or Instagram at @willcoparksandrec or on Pinterest or YouTube.