POLLS ARE CLOSED – Sizzle Awards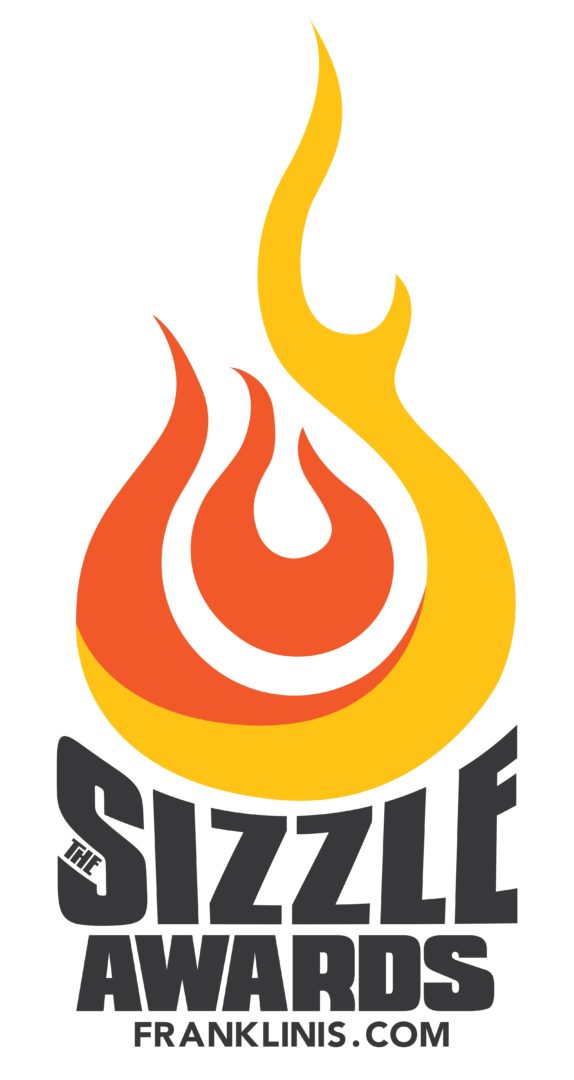 FranklinIs.com 2021 Sizzle Awards poll has closed.
Approximately 300 thousand votes have poured in to decide The Best of Williamson County's businesses.
Even with the recent global events, voters still stepped out to declare their choice.  Looking for the best businesses, a great restaurant, family and kids activities places, best services, best parks, best shopping and antiques, best events or happy hour, or the best hang out in Brentwood or some where relaxing and fun.  Well local voters have decided who they feel is the best.

Over the next couple weeks, we will tally the votes and prepare for the grand announcement.  Unfortunately, we will not be having a Gala this year.  But we will be building our Best Business page, just like the 2020 Best Business Page, to announce and highlight the top 3 winners.  Also we will post an announcement through press releases, in our newsletter, through all social media and other forms of media and will be announced in the Franklin and Brentwood Lifestyle Magazines.  Great recognition!
Winners will also get access to winner plaques, decals and digital winner graphics..  To be announced.
CONGRATULATIONS IN ADVANCE!
Learn more about The Sizzle Awards – CLICK HERE.