Looking for things to do, events in Franklin, Brentwood or Williamson County.  Maybe fun things for the family, kid events, date night or activities near you.  Check out our calendar of events below.


Secret Garden Tea at Discovery Center at Murfree Spring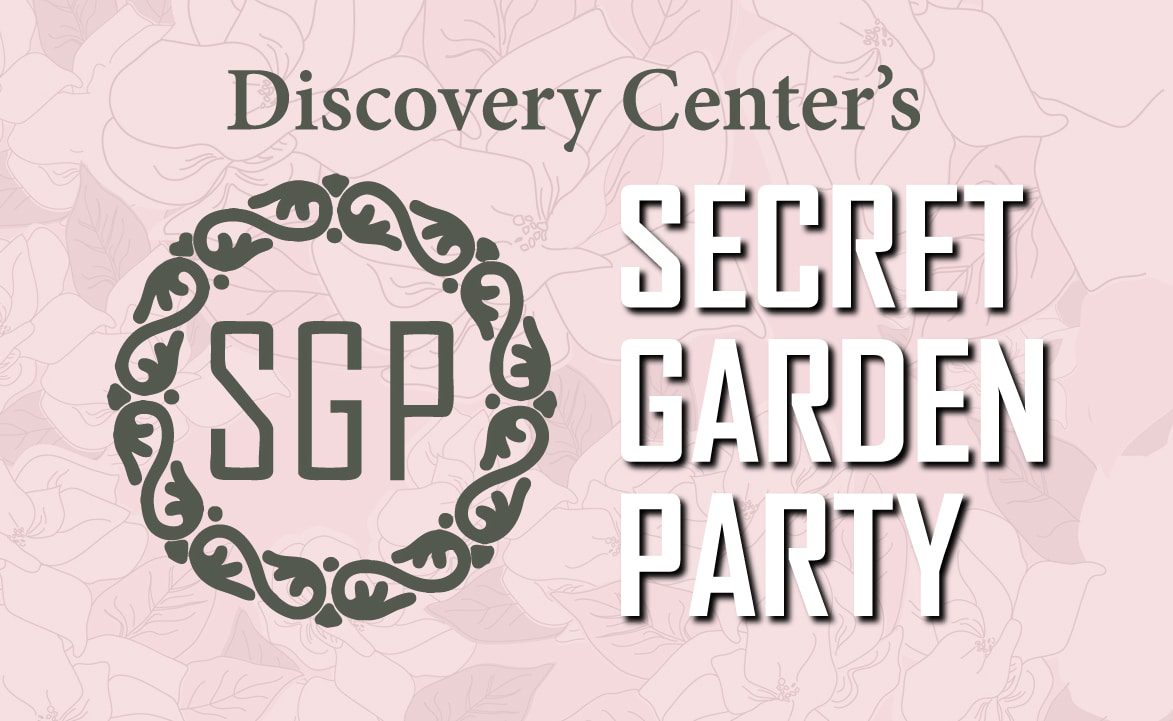 Spring is the season of blossoming flowers, tender unfurling tree leaves, and celebrations like Mother's Day and graduation. It's a time of renewal and new life, and what better way to herald its arrival than joining the Discovery Center for a Secret Garden Tea Party. This new event is a family-friendly extension of the organization's signature fundraising event, the Secret Garden Party, which takes place in June.