Looking for things to do, events in Franklin, Brentwood or Williamson County.  Maybe fun things for the family, kid events, date night or activities near you.  Check out our calendar of events below.

Pumpkin Spice Improv Show- Reheated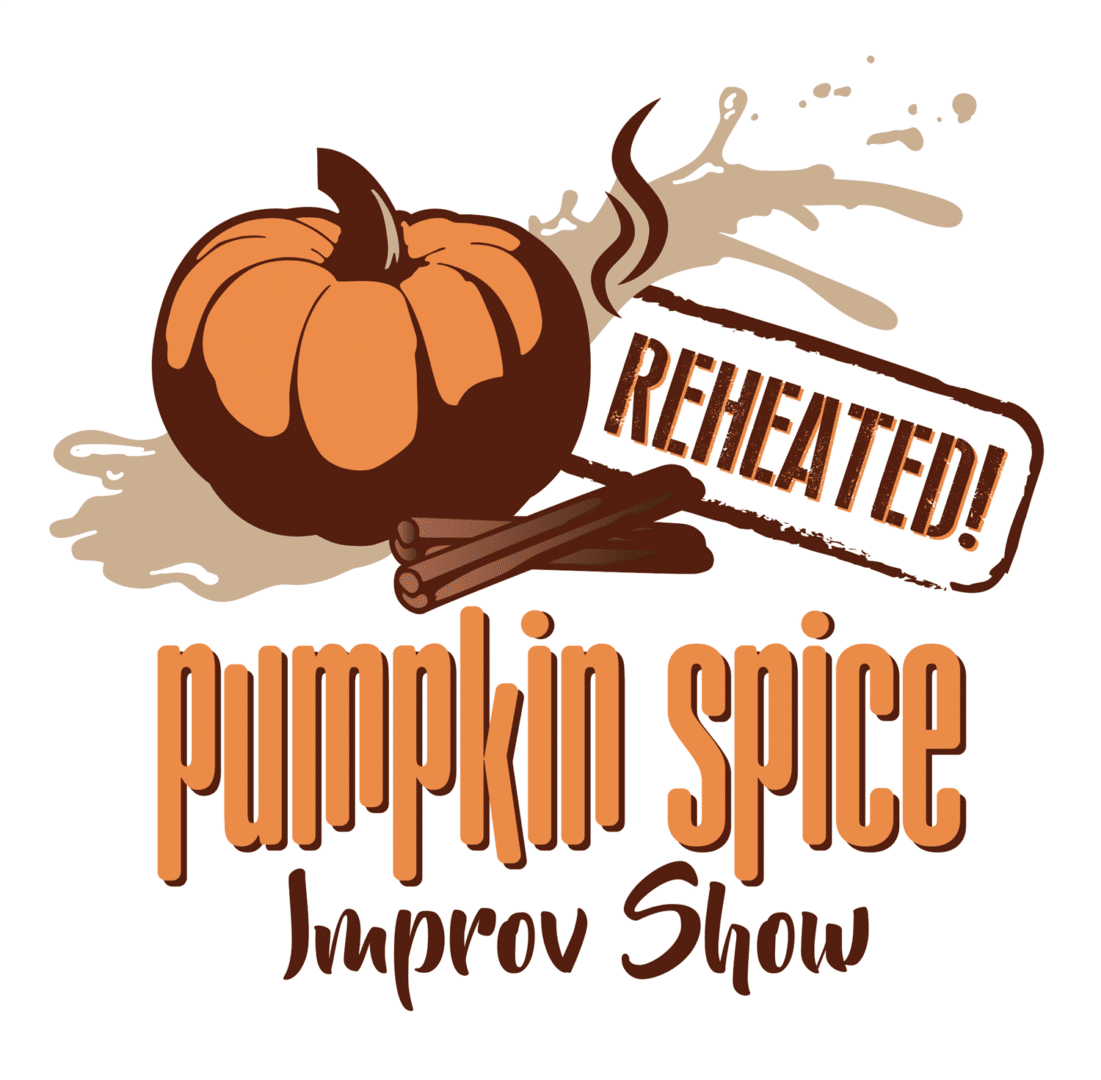 Hey Pumpkin Spice fans! We know you keep your fall favorites in the pantry long after they sell out, and we are reheating our typical fall show just in time for Spring. The Renaissance High School Moonlight Players are here to make you laugh at the annual Pumpkin Spice Improv Show 3: REHEATED. So, lose your Pandemic Blues by joining us for a family friendly comedy show. These shows have sold out in the past. Get your tickets today!
Related Events