Looking for things to do, events in Franklin, Brentwood or Williamson County.  Maybe fun things for the family, kid events, date night or activities near you.  Check out our calendar of events below.


David Archuleta Christmas Show
December 11, 2019 @ 6:00 pm

-

December 12, 2019 @ 8:00 pm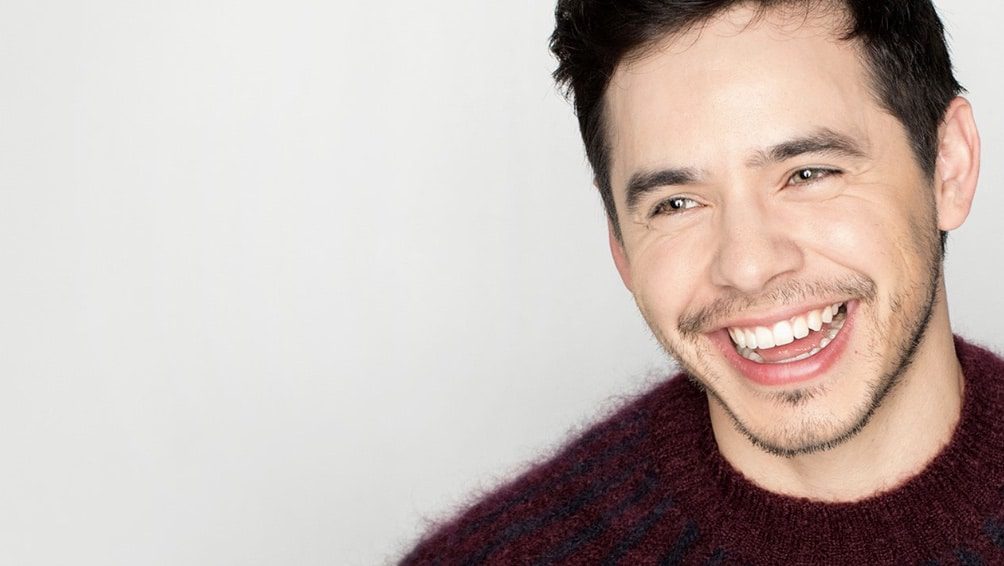 David Archuleta became a star when he was just 16. In 2008 more than 30 million television viewers fell in love with his angelic voice and their 44 million votes made him runner-up in Season 7 of "American Idol."
Soon after, the young Utahan had his first single "Crush," debuted at No. 2 on the Billboard Hot 100 chart the week of its release. According to Nielsen SoundScan, the track sold 166,000 downloads that first week in the U.S. and subsequently more than 1.92 million digital copies. Three months later, David's self-titled album, "David Archuleta," went gold, selling more than 750,000 copies in the U.S., and more than 900,000 worldwide.In 2010 David released his third album, "The Other Side of Down" and appeared as guest star on The Mormon Tabernacle Choir's holiday album, "David Archuleta – Glad Christmas Tidings."
David went on to release his fourth album, "Forevermore," exclusively in the Philippines in March 2012 where it was soon certified gold. Later that year he released his fifth album, "Begin." David's sixth album, "No Matter How Far" was released in March 2013.
In 2012, David as a member of The Church of Jesus Christ of Latter-day Saints, put his singing career on hiatus so he could serve a two-year stint as a missionary outside of Santiago, Chile, at the La Misión Chile Rancagua.
David returned from Chile in March 2014 eager to perform and record once again. He has been touring all around the U.S., Canada, Asia and even performed in the Middle East for the U.S. troops. He relocated to Nashville and last year released his seventh album "Postcards In The Sky" featuring all original songs that he co-wrote. David says it was an album of finding his own voice and that what he had to say mattered.
VIP experience includes:
Part of soundcheck
Meet and greet/photo with artist
VIP gift
Signed 8×10

The VIP experience requires the purchase of a regular concert ticket. This will be verified after purchase.
Sponsored by Jackson National Life
Presented by Franklin Theatre Live
Related Events