Looking for things to do, events in Franklin, Brentwood or Williamson County.  Maybe fun things for the family, kid events, date night or activities near you.  Check out our calendar of events below.

Act Too Presents: Ramona Quimby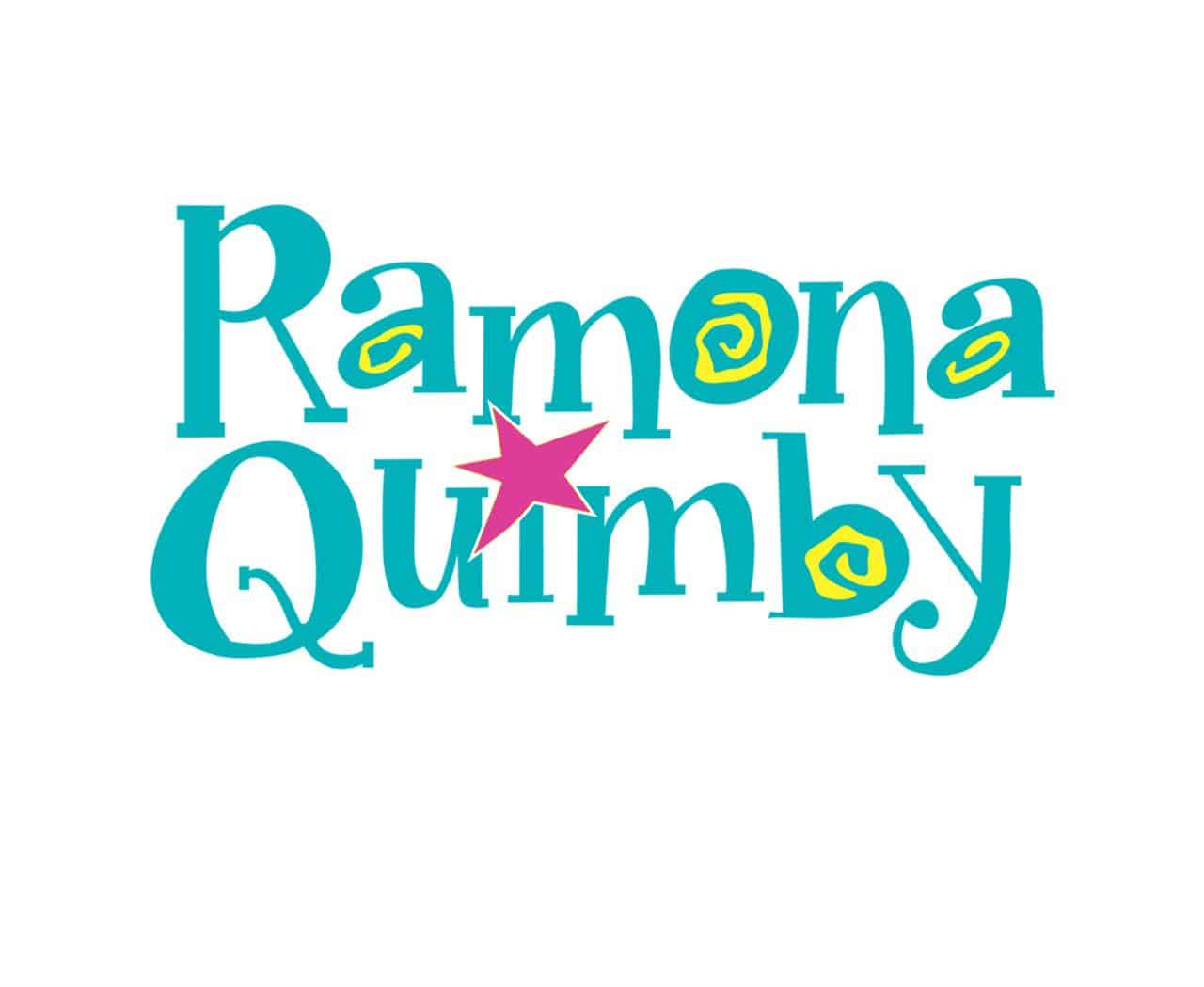 Unpredictable. Exasperating. Boisterous and independent. That's Ramona Quimby for you. Always aggravating her older sister, Beezus, constantly getting into trouble and sometimes "making a big, noisy fuss" when things don't go her way. As narrator, Beezus (Beatrice Quimby) introduces the Quimby family and friends and thereby sets the scene for the collection of vignettes that trace Ramona's tumultuous passage through third grade and through her family relationships. At school, she throws a tantrum when provoked by a classmate and is sent home in disgrace. The teacher's wrath, an important family wedding, persistent sibling bickering and Mr. Quimby's attempts to give up smoking are part of the fabric that shape a humorous, loving family portrait.
Rated PG, Run time: 1 hour.
Related Events